Starting in January 2019....Bring a guest and you will be entered into our raffle. A winner will be selected at every dinner meeting.
From the President
Welcome to the 48th fiscal year of the HREPC. As established by the founders of our local chapter now many years ago, we continue to strive to connect our estate planning community by providing quality continuing education and providing great opportunities for networking among your peers. Collaboration among professions has been a real focus at the national level and it's through the relationships that we all build and maintain, largely in part through this council, that your board hopes to help foster a spirit of working together for the good of our collective clients.
Over the past several years, we have added two new membership statuses, to help recruit younger professionals and to retain our most seasoned ones; we've added both an Associate Member and Emeritus Member status. We have also more fully embraced the website technology provided by NAEPC to better ensure an accurate and current database while easing the administrative burden of event reservations.
Your board is always looking for ways to increase membership and to add value for existing members. You can assist in those aims by helping us recruit. I would challenge each of you to bring a least one guest this fiscal year.
I am honored to serve as your President for this fiscal year, and I would welcome any comments and suggestions. I look forward to seeing each of you this Fall and beyond, and thank you for your continued support of our council.
2018/2019 President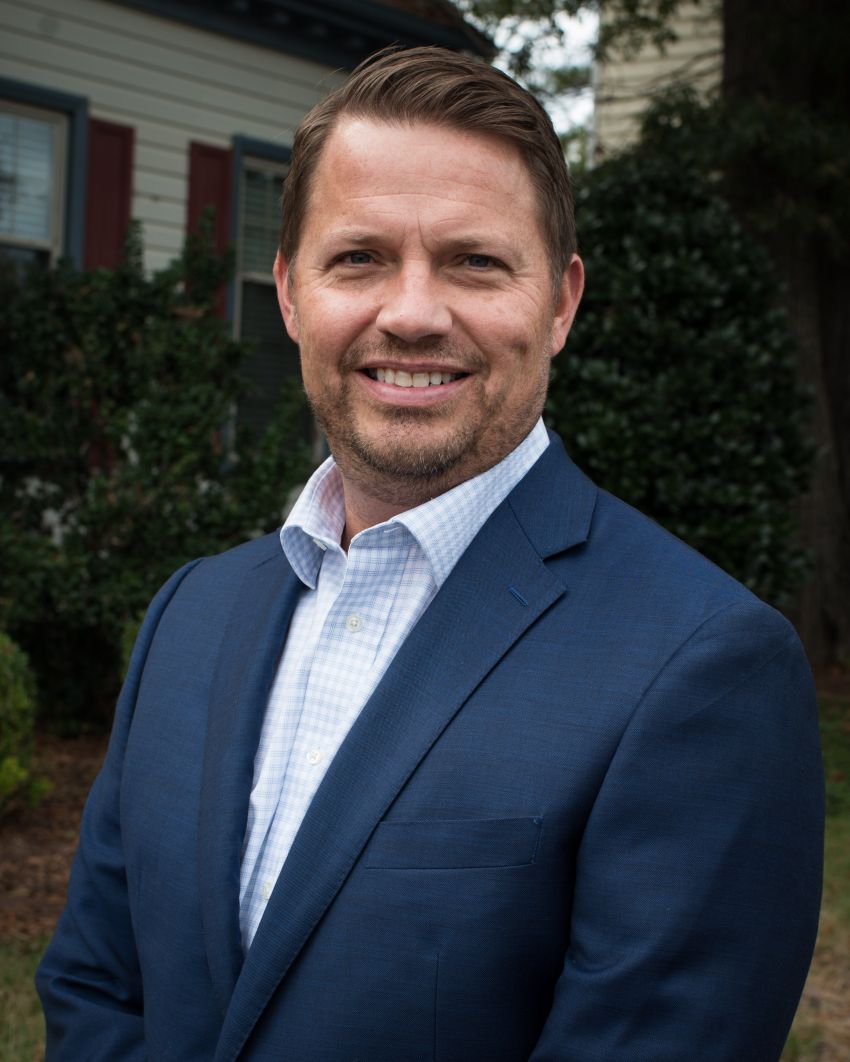 ---
Hampton Roads Estate Planning Council is affiliated with the National Association of Estate Planners & Councils and joining can fulfill the requirement of belonging to an affiliated local estate planning council to become an Accredited Estate Planner® (AEP®) designee. Please contact the national office at 866-226-2224 to learn more about the Accredited Estate Planner® designation.