Scholarship Information
The Hampton Roads Estate Planning Council is pleased to announce its annual scholarship for an honorary one-year membership in the Council, which includes attendance to our five meetings.
Students from Regent University, Virginia Wesleyan University, Norfolk State University, and Old Dominion University are eligible for the scholarship.
The intention of our scholarship is to raise awareness of estate planning as a career path for students studying accounting, finance, and law, as well as to provide those students with meaningful networking, mentorship, and potential employment opportunities.
Congratulations to our 2020-2021 Scholarship Recipient- Morgan Thomas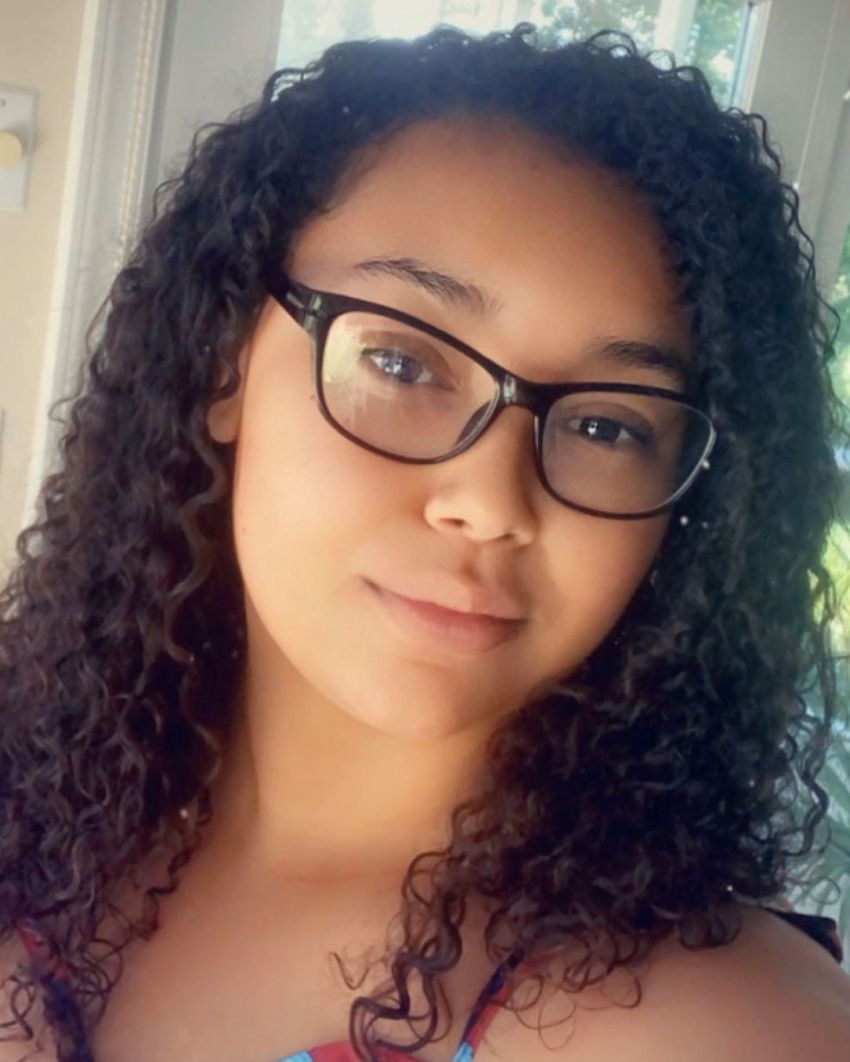 Ms. Thomas, a Virginia Beach resident, is taking an accelerated program at Virginia Wesleyan University. She is in her third –and FINAL—year of studies for a Bachelor's Degree in Business Administration with a concentration in Accounting. She is interested in financial advising and planning, and seeking an internship prior to graduating.