About Us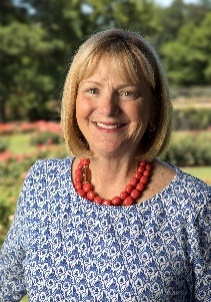 Welcome to the Hampton Roads Estate Planning Council's 49th year of continuous service to estate planning professionals and the community in which we live and work.
Your Board of Directors continues to carefully monitor the national, state and local public health response to and guidance about the coronavirus disease 2019 (COVID-19) in the Hampton Roads region. We recognize the uncertainty of these times and will continue to strive to connect our estate planning community by providing quality continuing education and innovative opportunities in various formats for networking among our peers.
We are incredibly grateful to our devoted members and generous sponsors that continue to support HREPC. Your support helps our Council excel; we have added additional membership statuses to include an Associate Member and Emeritus Member, launched a more dynamic website, and promoted student outreach through our new scholarship program.
We look forward to welcoming you back to our in-person meetings. Until then, we are committed to bringing our membership together virtually for educational and networking opportunities.
It is a great joy to serve as your President and work with such a dedicated Board of Directors in these most challenging times.
With warmest regards,

Kay A. Stine, CFRE
2020/2021 President
P. S. If you are a current member, and are interested in helping out with one of our various committees. Please send us an e-mail to admin@hrepc.org or contact the chair of the committee directly:
MEMBERSHIP - Caryn R. West, ESQ, AEP, Parks Zeigler at cwest@pzlaw.com
PROGRAM - Nathan R. Olansen, J.D. CPA, LLM, AEP, Midgett Preti Olansen at nathan.olansen@mpapc.com
SCHOLARSHIP - Melissa N. Moser, ESQ, Moser Law PLLC at melissa@moser.law