January 18, 2022 Membership Meeting Update- Virtual
Date:
Tuesday, January 18, 2022
Registered for this event? Login now to view additional event details.
Tuesday, January 18, 2022
Topic: Fundamentals of Pooled Special Needs Trusts and the Disbursement Process
Update- We're going Virtual
Due to the rise in COVID-19 and Omicron in the area, the Board decided this membership meeting will be a virtual program via Zoom, rather than meeting in person at the Norfolk Yacht & Country Club.
In lieu of meeting in person for this event, we are sending all pre-registered members an electronic $25 Taste Unlimited gift card for you to enjoy during our event! To receive the gift card, you must register by Thursday, January 13, 2022 at noon.
For our members who have already registered for our in person meeting, you will receive the Zoom link to join the meeting.
Speakers:
Joanne Marcus, MSW, CEO of Commonwealth Community Trust
Karen Dunivan Konvicka, J.D., Commonwealth Community Trust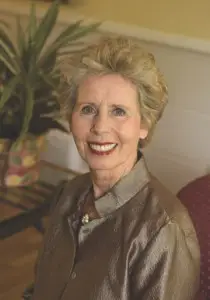 Joanne Marcus has a master's degree in social work and has served as President/CEO of Commonwealth Community Trust (CCT) for 21 years. Ms. Marcus brings to CCT over 38 years of experience in nonprofit administration. Under her leadership, the agency has grown to provide trust administration services to over 2,000 beneficiaries throughout the United States.
As a speaker, Ms. Marcus is frequently asked to make presentations to national and regional professional associations and universities such as the National Academy of Elder Law Attorneys (NAELA), Academy of Special Needs Planners (ASNP), Workers' Injury Law & Advocacy Group (WILG), Virginia Trial Lawyers Association (VTLA), North Carolina Advocates for Justice, Financial Planning Association of Central Virginia, American Academy of Estate Planning Attorneys (AAEPA), Stetson University College of Law, and The University of Texas School of Law.
Ms. Marcus has published articles on a variety of topics related to Special Needs Trust Planning and Pooled Special Needs Trusts. The following are a few examples: "How the Elder Law Attorney Can Help the Personal Injury Attorney" (NAELA News), "Nesting a Medicare Set-Aside Inside a Pooled Special Needs Trust (NAMSAP), "The Disbursement Process" (NAELA News), "Enriching Quality of Life and Protecting Medicaid and SSI" (Veteran Family Matters), and "The Benefits of a Pooled Special Needs Trust for Clients with Special Needs" (Workers' F1RST Watch Magazine, a WILG publication).
Thank you to our Sponsors:
Dinner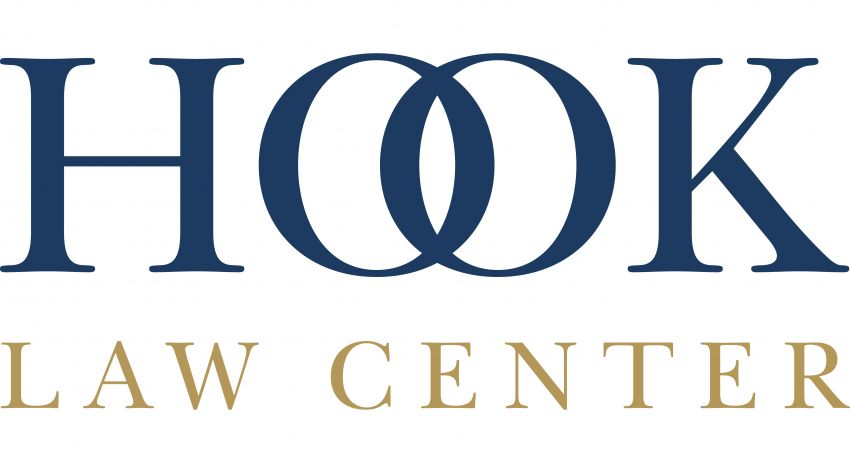 Cocktails

Please register by Monday, January 17th at 5:00 p.m.