Membership Meeting
Date:
Tuesday, March 15, 2022
Location:
Norfolk Yacht and Country Club, 7100 Hampton Blvd, Norfolk, VA 23505
Topic: How to Avoid and What to do if Audited by the IRS
Program Overview:
A brief background on the IRS organization as it relates to the IRS Estate and Gift Tax Program and issues are presented to provide the participant with insight into the various silos and different cultures associated with business appraisal issues at the IRS. The processes of both the national and local classification process in Estate and Gift tax is presented and issues related to an examination are explored to provide insight of what to do to avoid an audit and what to do with any conflict using neuroscience. The insights from neuroscience may be applicable to resolving any conflict and negotiating winning solutions by taking advantage of The Collaboration Effect.
Speaker Biography:
Michael Gregory NSA, CVP, ASA, CVA, Qualified Mediator with the Minnesota Supreme Court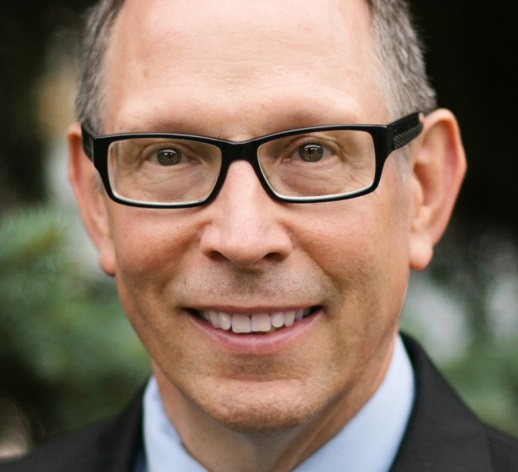 Michael Gregory focuses on helping resolve conflict with the IRS, negotiating winning solutions, and helping organizations be more productive and grow faster by taking advantage of The Collaboration Effect®. Prior to founding his consulting firm, Mike had 28 years of experience with the IRS in a variety of capacities from specialist to executive level. During his last 11 years with the IRS, Mike was an IRS territory manager with responsibilities for up to twenty-three states with an emphasis in business valuation and specialist issues nationally. Mike has been working with neuroscientists for over nine years and he has written 12 books focusing on IRS issues business valuation, conflict resolution, servant leadership, and his most recent book The Collaboration Effect. Mike has a BS from Valparaiso University, a MS from the University of Wisconsin – Madison and an MBA from DePaul University. Mike can be reached at mg@mikegreg.com and with his direct line at 651-633-5311.
Agenda:
5:30 pm Registration, Cocktails
6:15 pm Dinner/Presentation
Mask Policy: Optional
Please Register by Thursday, March 10th at 5:00 pm.
Thank you to our Dinner/Cocktails Sponsor: