Membership Meeting- March 28, 2023- REVISED DATE
Date:
Tuesday, March 28, 2023
Location:
Town Center City Club, 222 Central Park Ave #230, Virginia Beach, VA 23462
Speaker:
Joe Mengedoth, Richmond Federal Reserve Bank
Topic: National and Regional Economic Conditions
Program Overview:
Where is the economy now, how did we get here, and where are we headed? Are we headed for a recession? This presentation will look at the trends in recent national and local economic data as well as business sentiment in the region.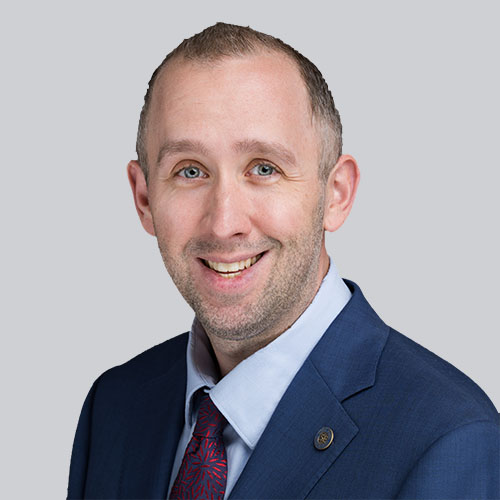 Joe Mengedoth is a regional economist for the Federal Reserve Bank of Richmond, where he conducts research and provides analysis of data related to a variety of topics, including employment, labor force participation, and firm characteristics. He also manages the production of the Bank's Beige Book report.
Prior to joining the Bank, he spent a decade providing revenue forecasting and analysis of proposed legislation for the Chief Economist of New Jersey. He received a bachelor's degree in economics from Virginia Tech and a master's degree in applied economics from Georgia Southern University. He also holds the designation of Certified Business Economist from the National Association for Business Economics. Joe serves on the board of directors for the Henrico Education Foundation.
Thank you to our Sponsor: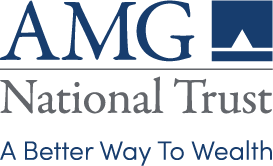 Dinner/Cocktails Sponsor
Please register by Thursday, March 23rd a 5pm.